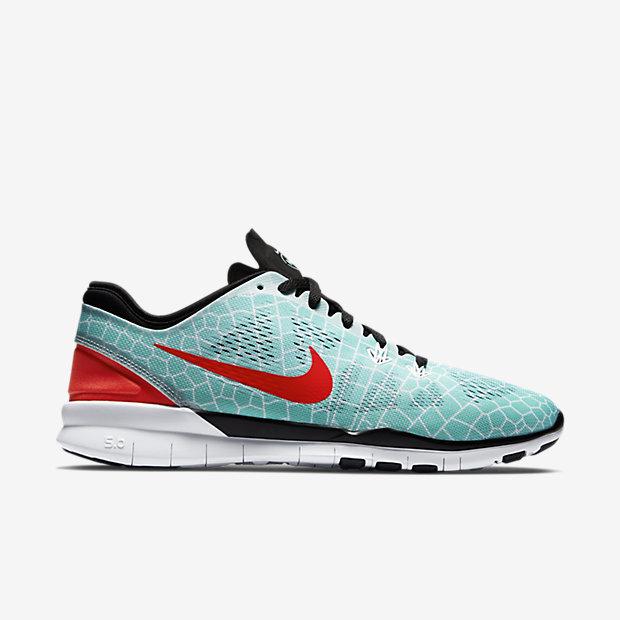 WANTED: Laced or unstrung. Reward if captured. Report directly to Jenn.
I don't know how many of you are fitness enthusiasts–but the Nike Free line has been my heaven on earth (or foot, I suppose). I have a pair of the old 5.0's in coral that are my go-to runners and have seriously upped my game! Soft, flexible material that moves with the natural motion of your foot. Great grip and a design that helps propel you forward with ease. I didn't need another running shoe; and I was content on wearing those until they were dead. Until I saw… the newest 5.0 trainers.
With much elation, let me announce that the Nike Free 5.0 N7 Women's Training Shoe is finally here! I've been waiting for these suckers for weeks. The design, the pattern, the colors! It's everything I could crave in a trainer, with the same great concept that made me fall in love with my other 5.0's. Plus perfectly geared for weight lifting, basketball, or other adventures. And now of course here I am, without any fun money remaining! Ah well. The wait will make it all the more sweet.  ♥
What about you? What sports related accessory have you been dying to get your hands on?